chemtech-logo-slider-2-2020
Arc Environmental Ltd have worked closely with Chemtech now for over 13 years, they always provide an excellent service right through from sample collection to reporting of results.
Results are always within timeframes stated allowing us to programme our works and reports effectively.
Their reports are well formatted with good presentation, and I would highly recommend them for your laboratory testing.
Customer service is an area they pride themselves in and they certainly don't fail, staff are always friendly and deal with any queries promptly and professionally.
Chemtech have been our preferred supplier of environmental laboratory testing services since the formation of our dedicated Environmental department in 2007, and over the years we have developed a strong working relationship and a friendly rapport with their staff.
They have proven to be very competitive whilst delivering a consistent professional service across all aspects of the business, plus, their standard 5 day turnaround is also a great benefit in the current site investigation market where time is often of the essence.
Chemtech is responsive to our needs; from making sure we have containers delivered to site to resolving issues quickly, so we can get results reported to our clients on time.
We often have last minute analytical requirements that need a fast turnaround, typically within 24 hours. Chemtech deliver a service we can rely on which is important to our business and is why we have used them for many years.
Chemtech Environmental have provided us with an exceptional service for many years and are always on time with report deadlines. Their staff are very friendly and have always been helpful with any technical questions I may have. I find that their reports are always accurate, and the layout is excellent for carrying out chemical assessment. I have recommended Chemtech's services on numerous occasions and have always had good feedback.
Abbeydale Building Environment Consultants have used Chemtech Environmental to provide chemical analysis for a variety of different environmental assessments since October 2018.
Having used Chemtech I knew what I could expect from the word go! I had absolutely no hesitation in recommending them to Abbeydale BEC when I re-joined them in October 2018. Being a friendly, honest and open company, Abbeydale BEC share Chemtech Environmental's ethos as a customer service-driven company who pride themselves on offering a high quality of work.
Abbeydale BEC have since used Chemtech Environmental's services on a range of our geo-environmental projects. They've always provided a friendly, responsive and impressive service matching our high standards and expectations. They offer a rapid collection service through a network of nationwide external couriers and can even collect on the same day that the collection is booked.
Their customer service to date has been exceptional and they're always willing to discuss any queries and keep us updated throughout the testing process. So far they have maintained a 100% record in terms of results delivered often exceeding the 'standard' turnaround time for the analysis report.
We are always quick to criticise so would like to offer some positive feedback. Received a proactive email from your customer services team, it's good to receive an update on any potential delays as it allows us to provide information to our clients and keeps everybody informed.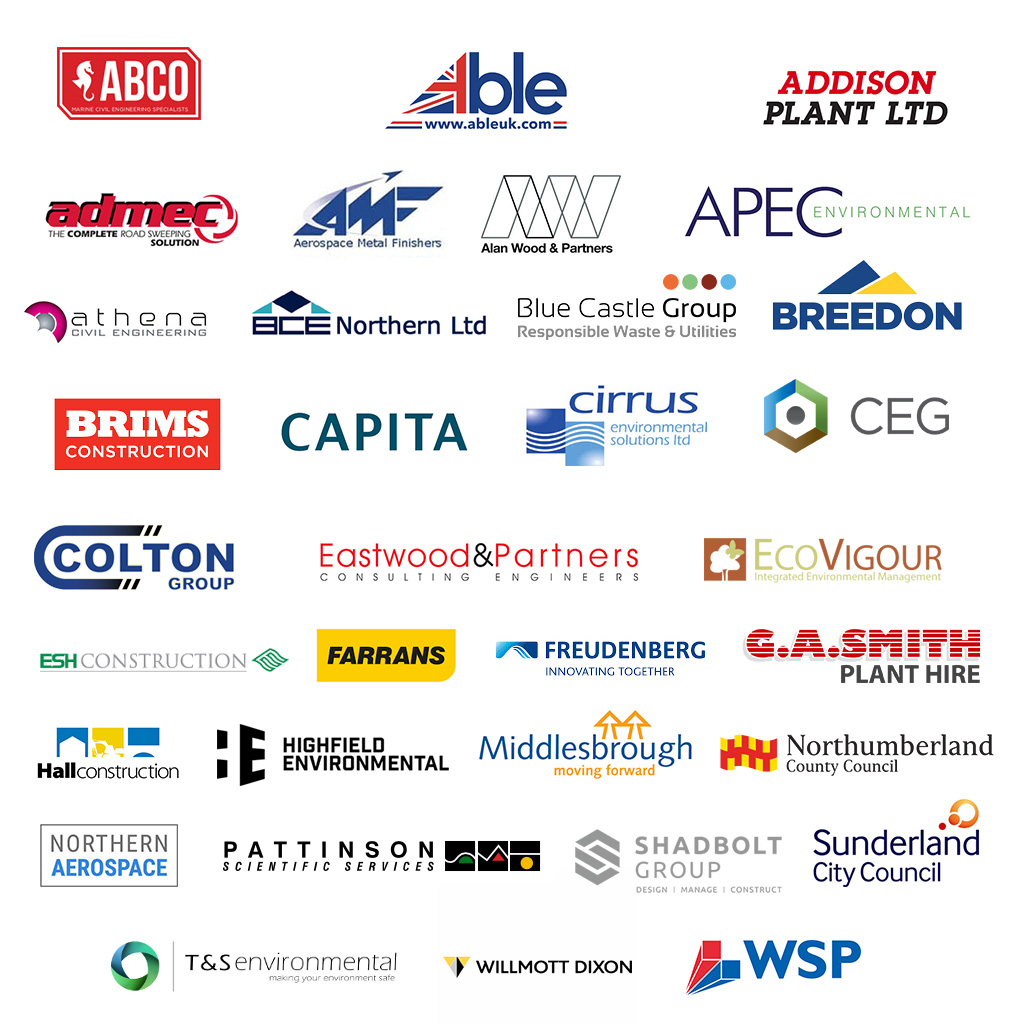 PRIVACY AND COOKIE POLICY
All rights reserved copyright 2020 © Chemtech Environmental Limited
Registered in England and Wales Registration Number: 428 4013 VAT Number: 772 5703 18
Chemtech Environmental Limited, Unit 6 Parkhead, Greencroft Industrial Park, Stanley, County Durham, DH9 7YB